Tagged ACTION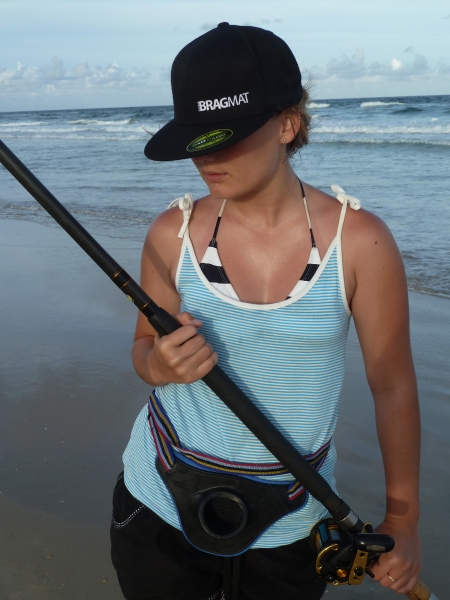 Hey Nat you owe me for the advertising.....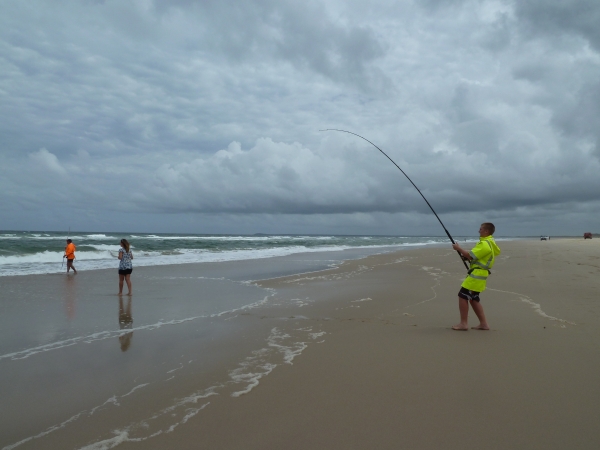 This shovel nose was bigger than Nat ... unfortunately the bloke behind the gaff wasn't having a good day!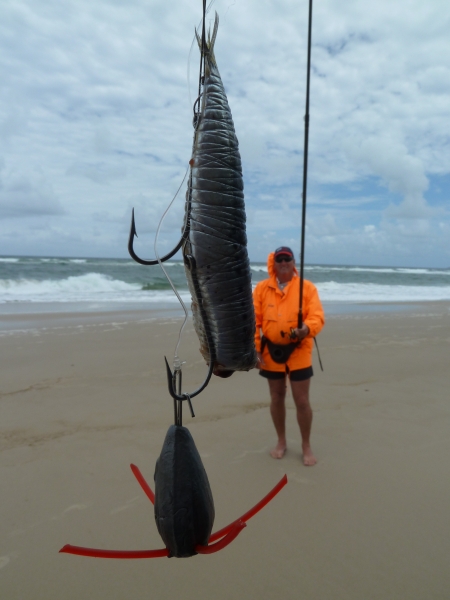 One times tailor bait about to be lauched 150m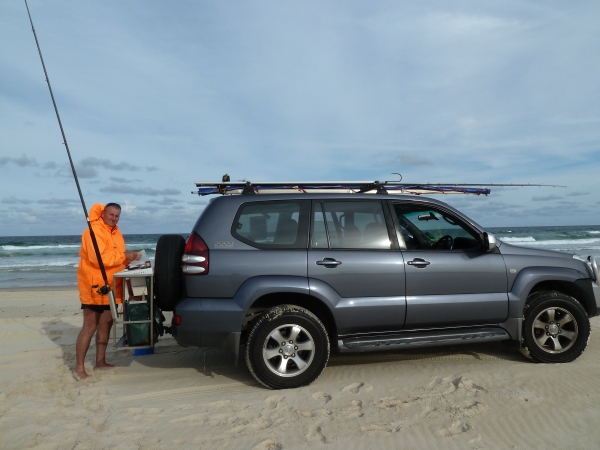 The new improved Stainless all in one Baiting Station / Rack.... price on request.... just empty your wallet!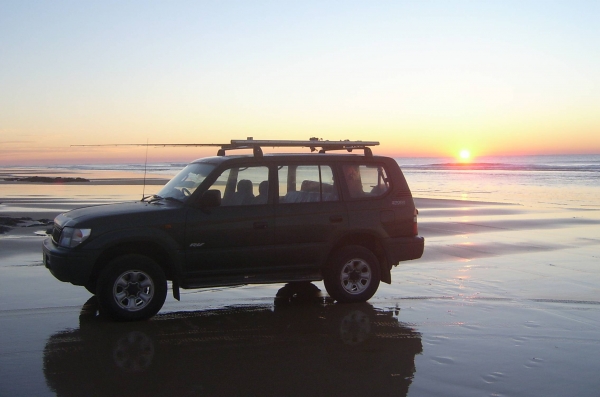 What a beautiful day ..... God made it! (Fraser)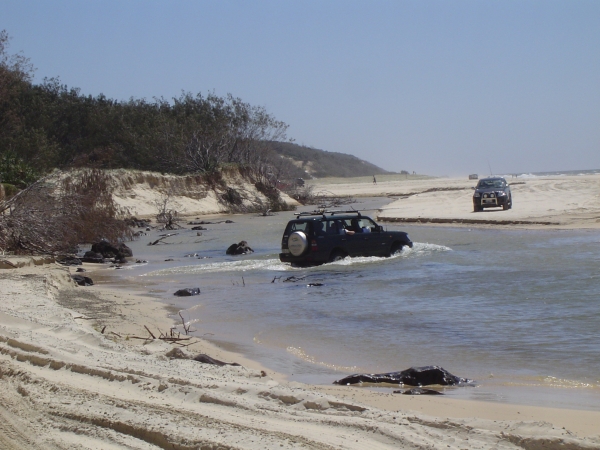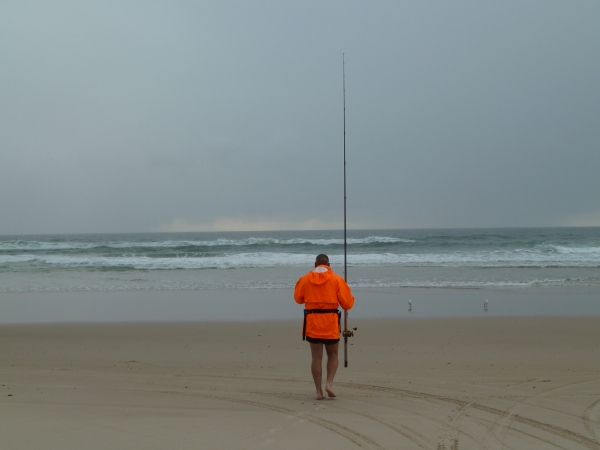 No Guesses where i'm heading?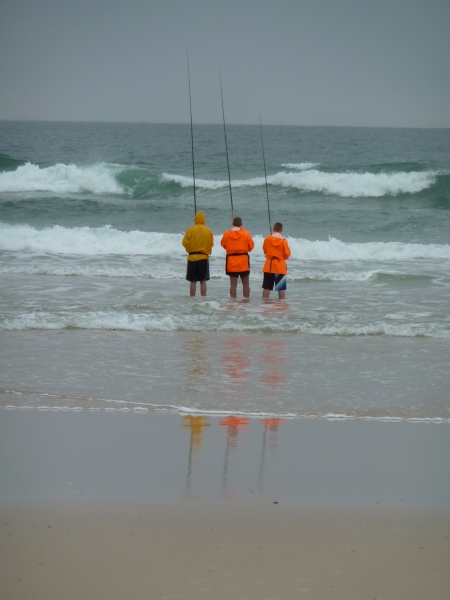 Three wise men ....Three musketeers .... or the three stooges, depending on your interpretation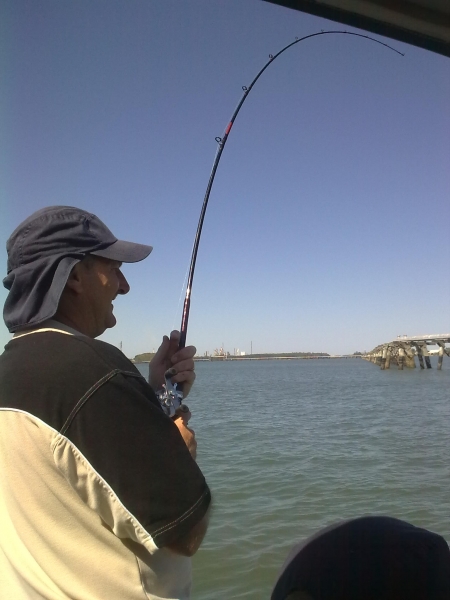 Brisbane river Threadfin 6lb line and a 6'6" Daiwa Procaster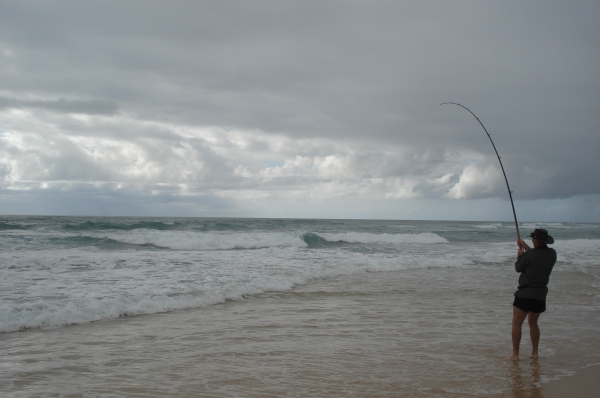 1 x large Eagle Ray taking some line.
Show More