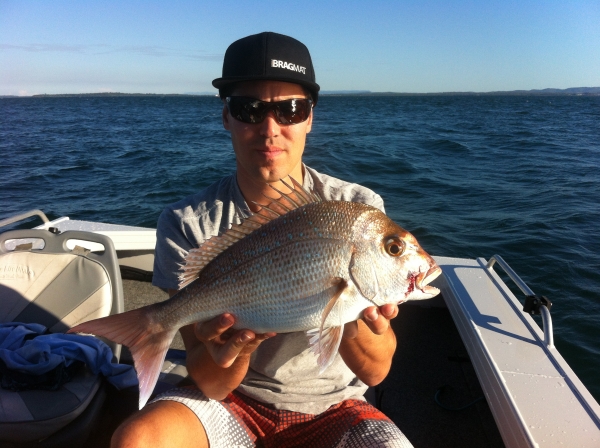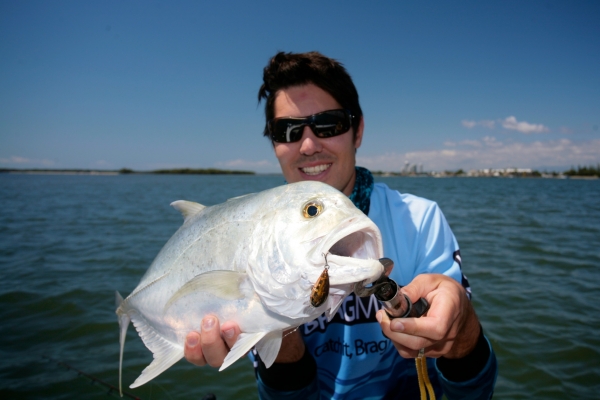 Another good fish on 4lb leader...on a new Diawa Ballistic 2000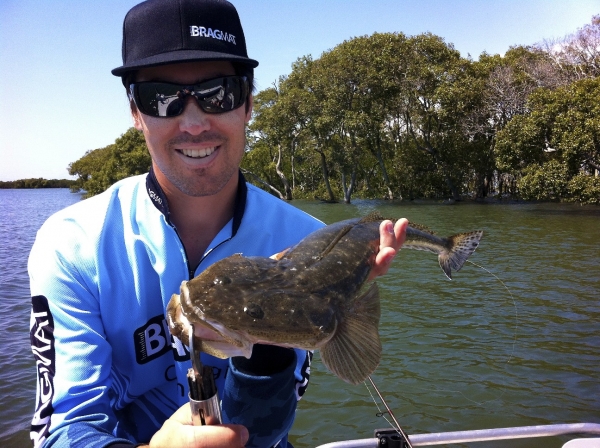 Completely inhaled the Atomic Hard...on 4lb leader!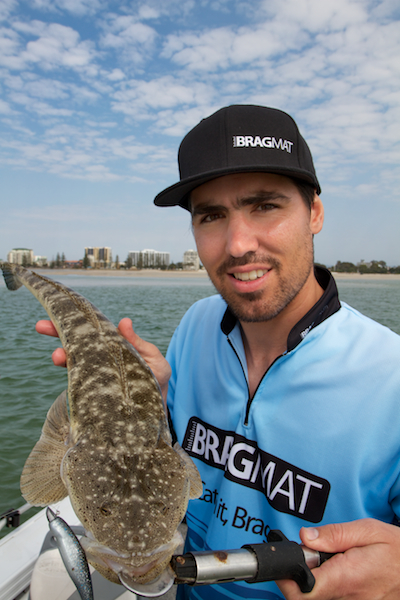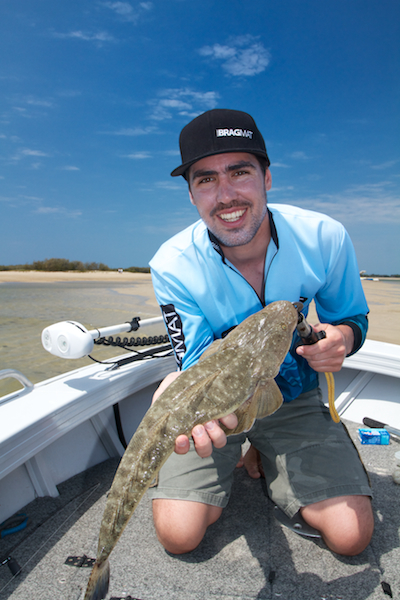 Getting into the groove of catching flathead before the Flathead Classic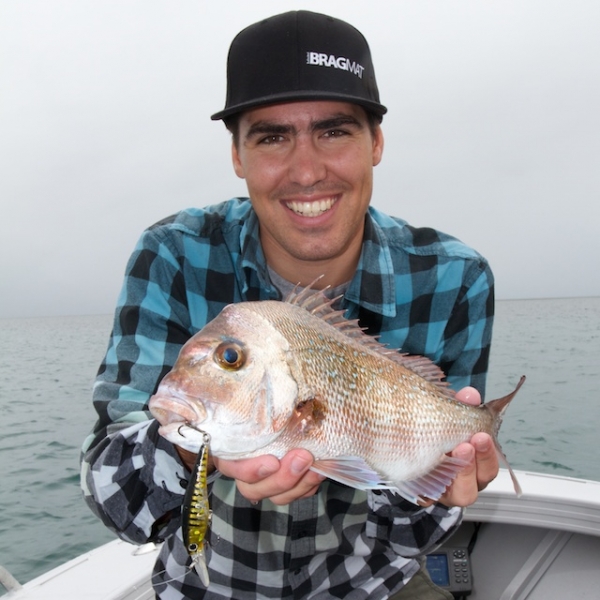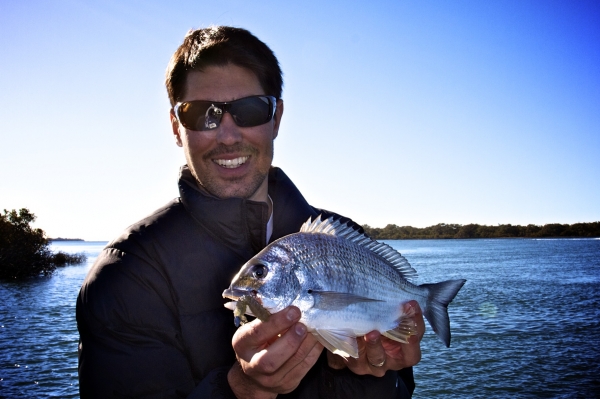 Hitting the plastics in winter - cold morning on the water with Matt Oates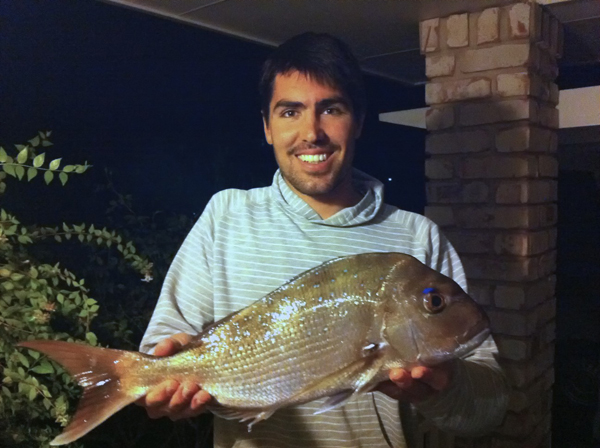 PB Snapper! Caught on a Lucky Craft Bevy Shad.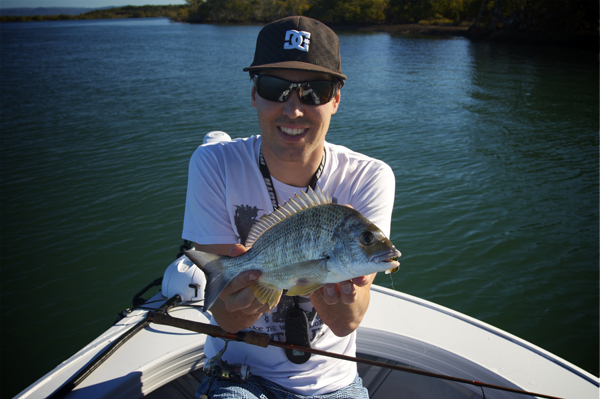 First cast with a Cranka lure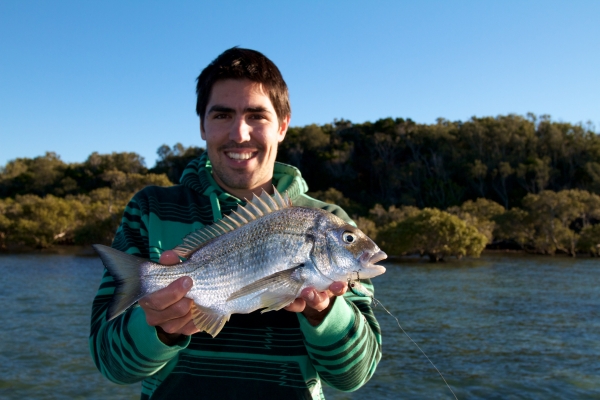 Biggest bream to date - Atomic Hard Mid
Show More