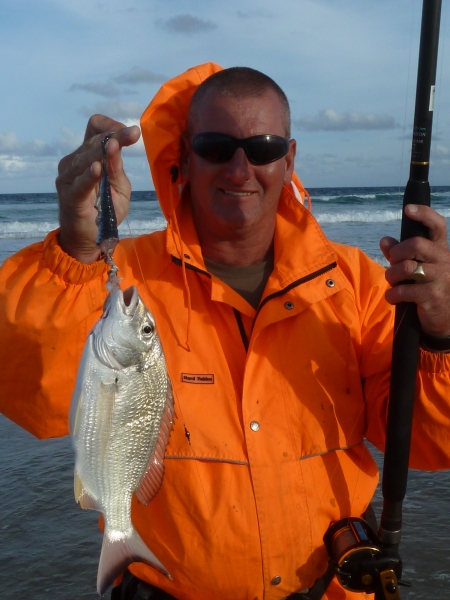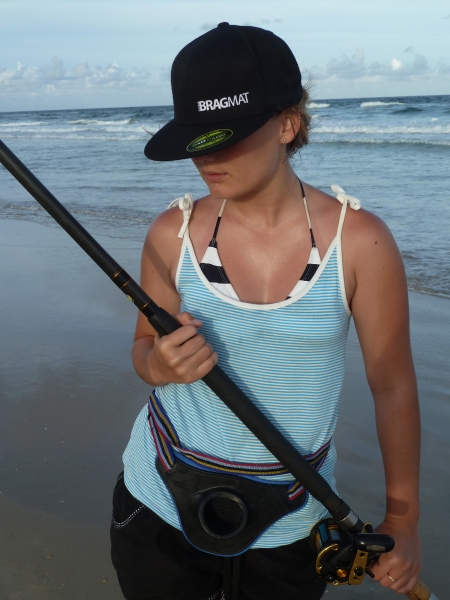 Hey Nat you owe me for the advertising.....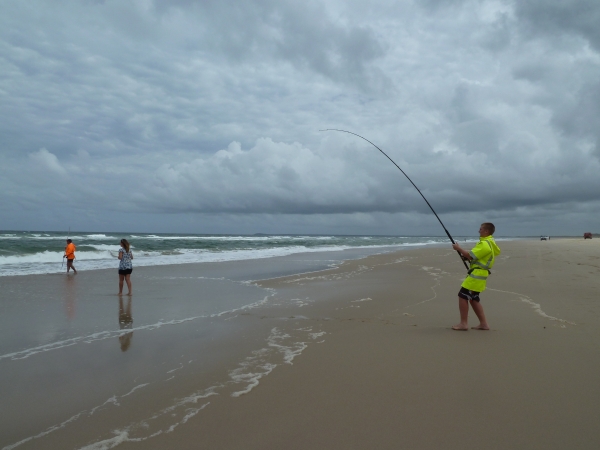 This shovel nose was bigger than Nat ... unfortunately the bloke behind the gaff wasn't having a good day!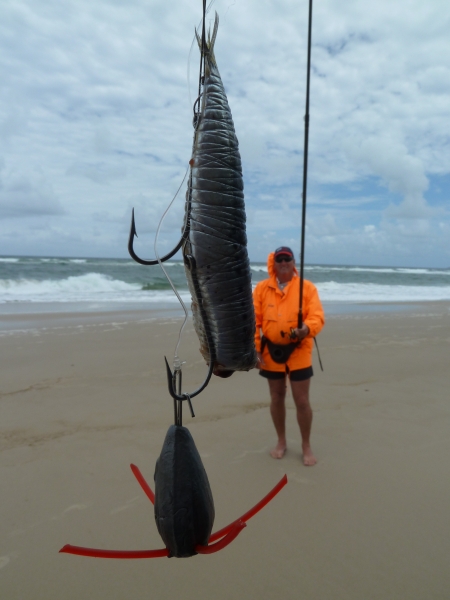 One times tailor bait about to be lauched 150m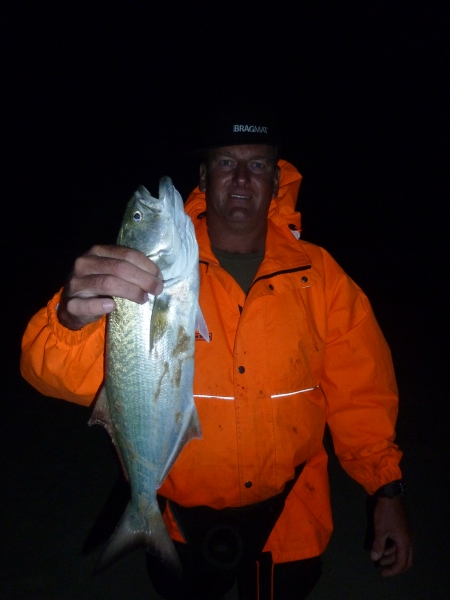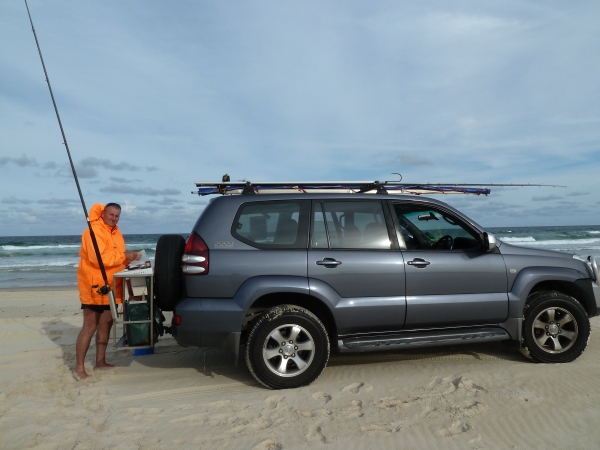 The new improved Stainless all in one Baiting Station / Rack.... price on request.... just empty your wallet!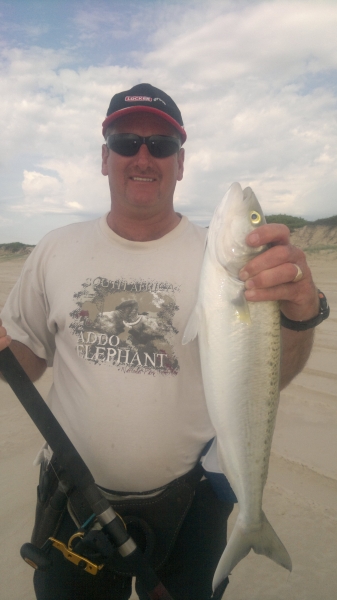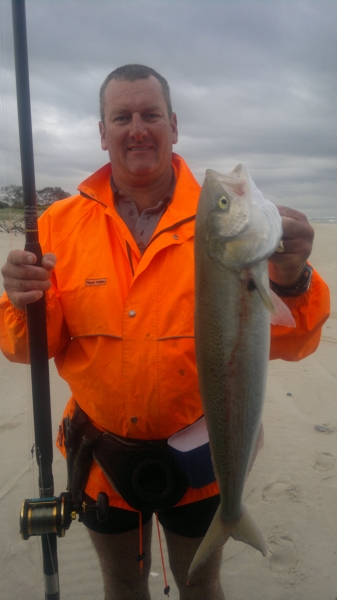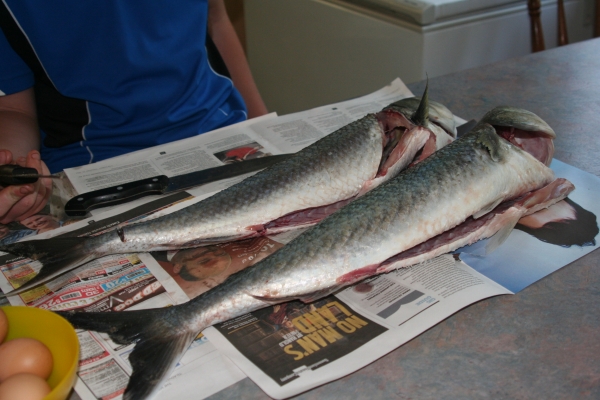 Woody Head Aussie Salmon .... Nat doing the honour of turning them into fillets.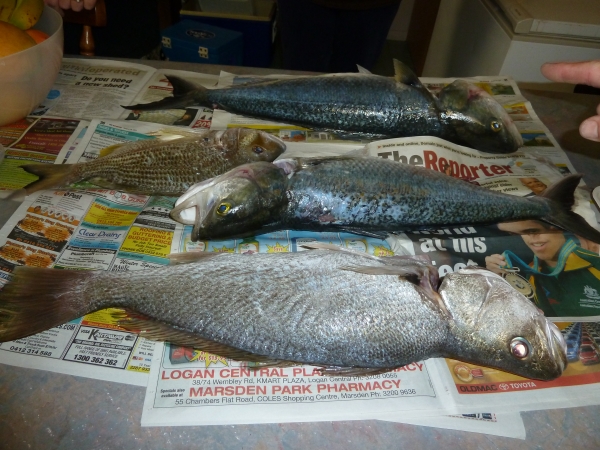 Jew, Aussie Salmon, and a beach Bream caught with a 7 "0" Hook while targeting Jew
Show More