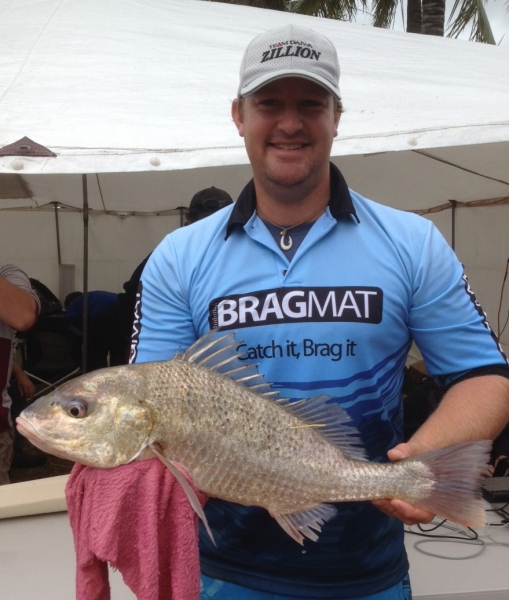 Great fight in two foot of water. Second biggest in the Boyne Tannum Hookup 2012.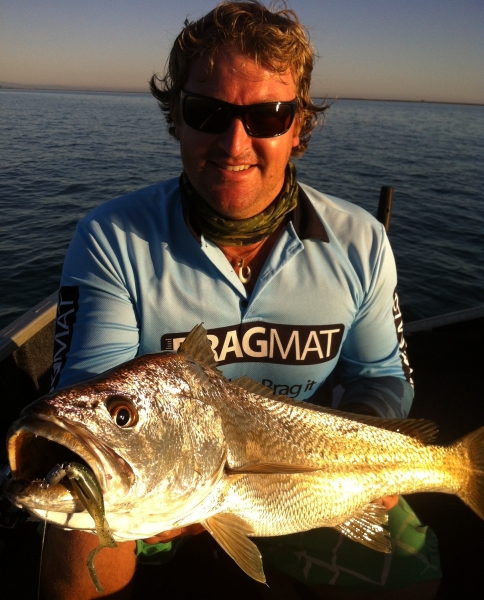 Early morning surprise! Took a 4" StreakZ Curly TailZ in Baby Bass while chasing some Snapper.
Early morning Snap Snap! Thank you Z-man.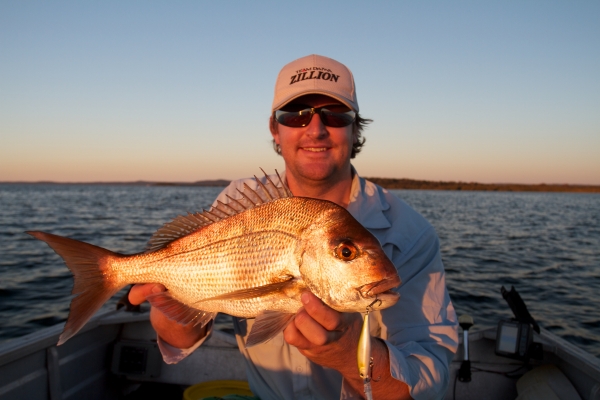 What a Fight in the shallows! Great photo from your BRAGMAT host! Cheers Nath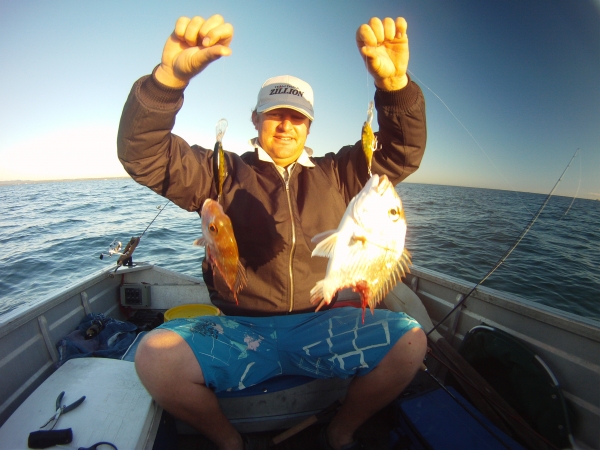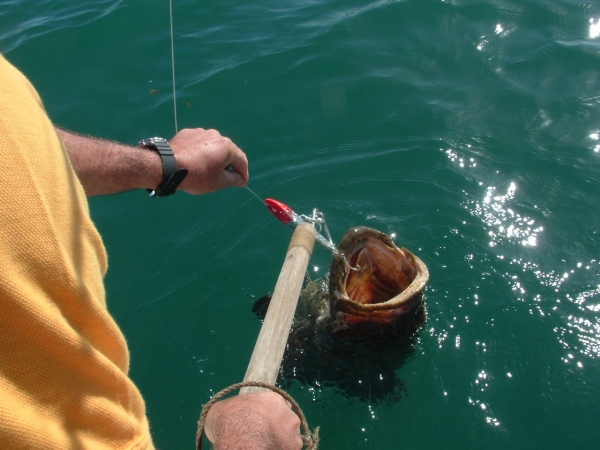 Told you i could fit it in my mouth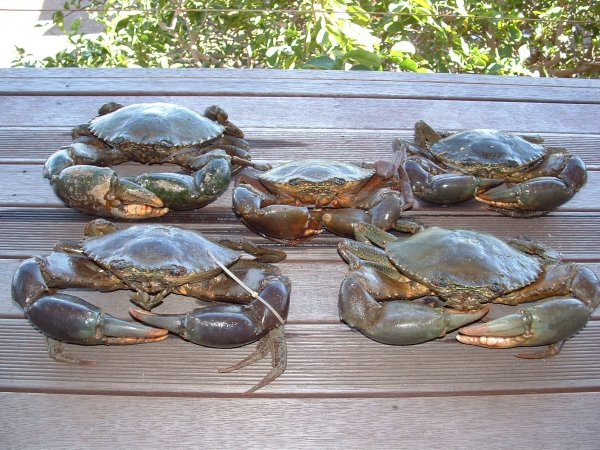 Not a bad feed for an overnight drop!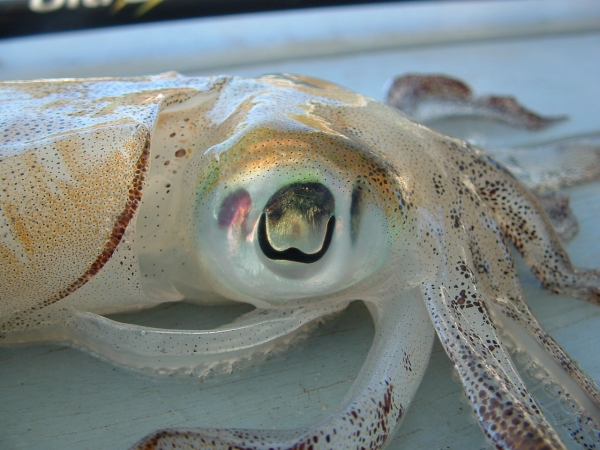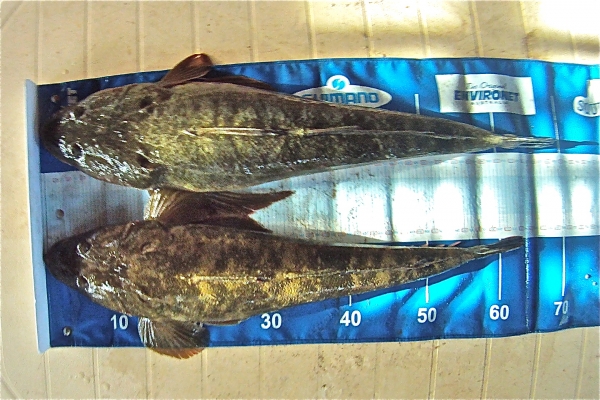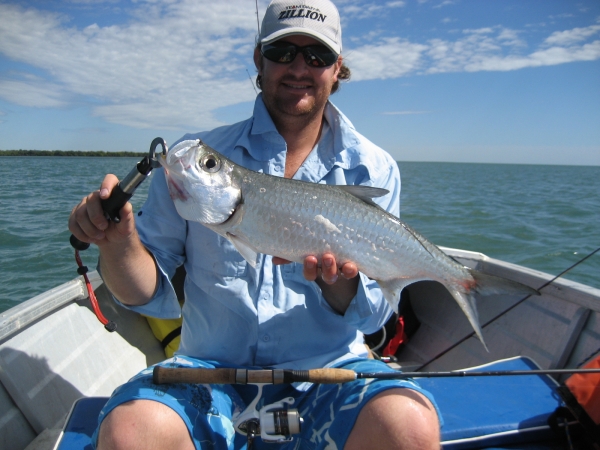 What a fight on my 4lb Bream gear!
Show More